Oxford Medical Training: Medical Team Communication Skills Online Course for Doctors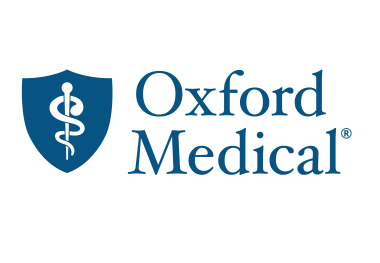 Difficult conversations are common when you work with people who have differing interests, needs or priorities. On this interactive, modular online course we focus on improving your ability to deal with the challenges. We guide you to consider the way you currently approach these situations, introduce you to new ideas and help you clarify how to apply theory to everyday practice.
For more information, visit the Oxford Medical Training website.
Additional information
Competencies
Demonstrating personal qualities, Working with others, Managing services, Improving services, Setting direction, Creating the vision, Delivering the strategy
FMLM standards
Self awareness and self development, Personal resilience, drive and energy, Effective team work, Cross-team collaborations, Corporate team player, Corporate culture and innovation