Swansea University: Leadership for the Health Professions (MSc, PGDip, PGCert)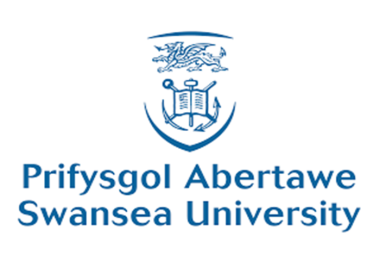 If you are a doctor, nurse or other health professional at any stage in your career and you have a leadership or management role, or aspire to one, our MSc Leadership for the Health Professions will help you develop the skills you need to flourish in your career.
Our unique interprofessional, multi-level, leadership development programme has been designed for busy working healthcare professionals, including international students. Our blended learning approach combines face to face contact days supplemented by online learning, tutor, mentor and peer support. You can study on campus, at either Swansea or Leicester, through distance learning, or a combination of both.
This part time programme provides you with theoretical and practical leadership development skills which you can apply across a range of leadership and management situations in healthcare and education. You'll learn from a unique, case study based approach, where you will consider all aspects of health professionals' activities from a leadership and management perspective.
For more information about this course, visit the Swansea University website.
Additional information
Competencies
Demonstrating personal qualities, Working with others, Managing services, Improving services, Setting direction, Creating the vision, Delivering the strategy
FMLM standards
Self awareness and self development, Personal resilience, drive and energy, Effective team work, Cross-team collaborations, Corporate team player, Corporate culture and innovation