University of South Wales: Postgraduate Diploma and MSc in Leadership in Healthcare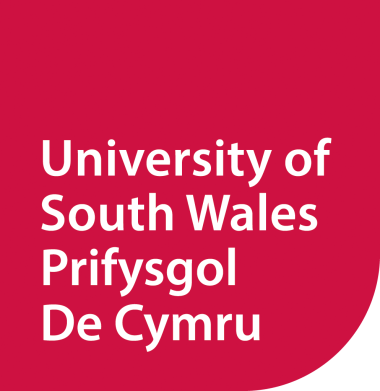 A robust and effective healthcare system requires knowledgeable, dynamic and capable leadership. Our online Leadership in Healthcare Postgraduate Diploma has been specifically designed to educate and equip current healthcare professionals with the skills required to manage challenges within this constantly changing and multifaceted industry.
This is more than a healthcare management course. Managers are responsible for planning, organising, leading and controlling functions within an organisation. But not all managers are leaders.
This postgraduate diploma in healthcare management will help you to develop a team culture of trust that delivers results; navigate teams through change with tenacity; address challenges innovatively and ethically and make positive decisions with confidence.
As well as those already in healthcare roles, this distance learning leadership course is useful for GP practice managers, pharmacy managers, healthcare directorate managers and managers in pharmaceutical companies.
To find out more about this programme, please visit the Learna Website.
Additional information
Competencies
Demonstrating personal qualities, Working with others, Managing services, Improving services, Setting direction, Creating the vision, Delivering the strategy
FMLM standards
Self awareness and self development, Personal resilience, drive and energy, Effective team work, Cross-team collaborations, Corporate team player, Corporate culture and innovation