The PCN Catalyst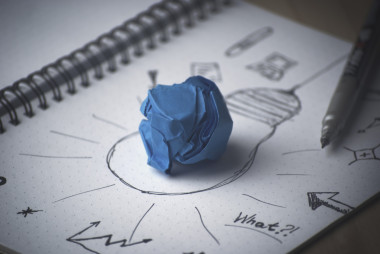 Primary care networks have a key opportunity to support, enable and improve health and wellbeing of individuals, families and communities.
In the PCN landscape, new structures and processes are rapidly emerging as Integrated Care Systems take shape. But process and structure don't catalyse change. Moving the virtual tables and chairs may shift things around, but wont transform care.
This is a bespoke, facilitated online development opportunity to support your PCN leadership team to:
Address immediate, practical issues in your patch
Learn together about how to lead across systems of care
Focus on making joint progress.
The PCN Catalyst is tailored to help your PCN leadership team lead effectively in a complex primary and community care environment. Please click on the buttons below for further details about the format of the PCN Catalyst, plus further details and testimonials.
For a conversation about this programme or other ways in which FMLM may be able to support your PCN or GP practice please email applied [at] fmlm [dot] ac [dot] uk.