FMLM appoints new Director of Leadership Development and Education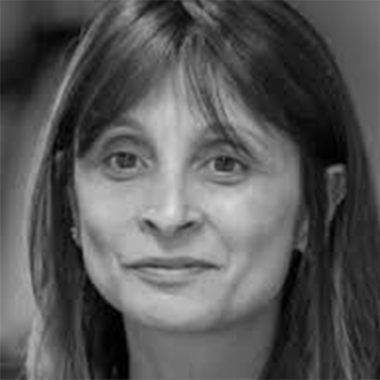 FMLM Fellow and Consultant Paediatric Nephrologist, Dr Daljit (Dal) Hothi, has been appointed to the permanent role of Director of Leadership Development and Education.
Dr Hothi, who had been supporting FMLM as an associate in leadership development and education, has taken the role on a part-time basis.
Peter Lees, FMLM Chief Executive and Founding Senior Fellow, said:
"I am delighted with Dal's appointment. She brings infectious dynamism to complement her significant experience in leadership development, coaching and leadership theory. She has successfully put all of this into practice in her role as Associate Medical Director for Wellbeing, Leadership, and Improvement at Great Ormond Street Hospital for Children NHS Foundation Trust, and in her work at the Royal College of Paediatrics and Child Health.
"Crucially, Dal has taken on the lead for the FMLM-managed clinical fellow schemes at a time of major expansion and will lead the development of a new alumni scheme. She will also develop FMLM's more general leadership development offer and work in synchrony with colleagues in FMLM Applied."