FMLM Chair election 2022 – candidates announced in advance of member ballot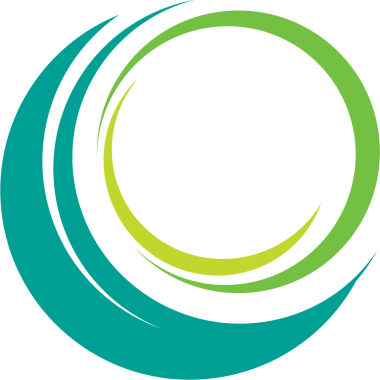 The nominated candidates for the role of FMLM Chair from January 2023, have been announced.
Professor Mayur Lakhani CBE, and Professor Jacky Hayden CBE, will go forward to compete for the role, which will be decided by a ballot of FMLM's voting members.
The ballot will open for one month from Monday 1 August. Recognising the time of year, the voting period has been extended to allow as many voting members as possible to participate.
Mark Spragg, FMLM Trustee, said:
"This is an important time for FMLM. Having established a strong base over the past 11 years to support doctors and dentists to improve patient care, FMLM must now work with the increased challenges facing healthcare to deliver its strategic objectives and maintain the focus on leadership and leadership development, and this will be guided and supported by the Chair.
"I invite all voting members to take part in the ballot to elect the FMLM Chair for 2023."
Voting members will be contacted directly by Civica Election Services, FMLM's independent election partner, and invited to cast their vote for their preferred candidate.
All member votes must be cast by midday on Wednesday 31 August 2022.
The outcome of the election will be announced in the autumn.
Any queries should be addressed to elections [at] fmlm [dot] ac [dot] uk.