FMLM Chair election 2022 – last few days to cast your vote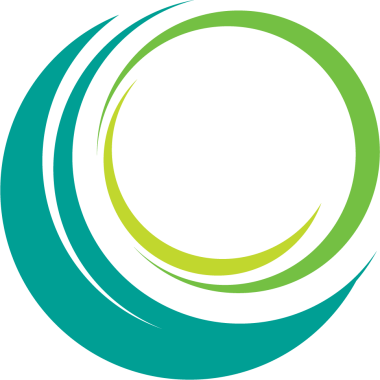 The ballot for the FMLM Chair election 2022 will close at midday on Wednesday 31 August.
FMLM Founding Senior Fellows, Professor Mayur Lakhani CBE, and Professor Jacky Hayden CBE, are standing for election for the role, which will be decided by a ballot of FMLM's voting members.
All voting members will have been contacted directly by Civica Election Services, FMLM's independent election partner, and are warmly invited to cast their vote by the deadline, if they have not already done so.
The ballot has been open since Monday 1 August.
The outcome of the election will be announced in the autumn.
Any queries should be addressed to elections [at] fmlm [dot] ac [dot] uk.