Regional conferences 2014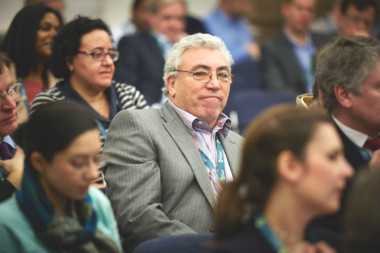 FMLM held its first series of regional conferences in autumn 2014.
Regional conferences held across the UK offered members the chance to discuss topical issues at a regional level and to share learning and experience. These events, which were also open to non-members, provided the opportunity to learn from experts in management and leadership, share experience and know-how, network and engage in discussions about professionalising medical leadership and management to deliver better healthcare outcomes for patients in the UK.
Delegates werre also given an advance introduction to the standards of professional medical leadership and management being developed by FMLM, offering the opportunity for feedback and discussion.
Find out more about the regional conferences