National Conference 2013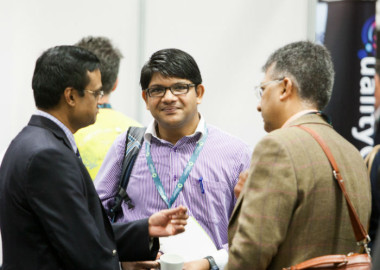 Medicine depends heavily on evidence. We believe that leadership should too.
We have used the FMLM conference 2013, Leadership: Evidence into Action, to report on progress of our first joint research project - a collation of literature linking leadership and healthcare outcomes.
At a time when UK healthcare faces unprecedented challenges, leadership needs to be at its best. At conference, it was discussed and debated how best to help medical leaders succeed; the standards to which they should aspire; the resources they need to flourish; how they live with risk at the same time as enhancing quality; and how they bring about the sort of culture change which an outstanding service demands.
The key themes that were focussed on at conference were:
Leadership and clinical outcomes: show me the evidence!
One version of the truth – managing risk and safety
Practical steps to change culture
Medical leaders: set up to fail?
Standards of medical leadership